Posted by Daniel Edelman on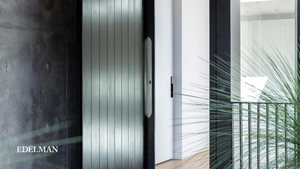 Are you ready to unlock the possibilities? Explore our showcase of custom-designed door furniture and architectural hardware, perfect for interior designers and homeowners alike. Designer Doorware makes it easier than ever to bring your vision to life.
Posted by Daniel Edelman on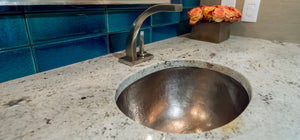 "It's all about flow," Interior Designer Joelle Snavely advocates. When working on a client project, the Chagrin Falls designer loves to mix different styles while staying true to the homeowner's tastes. "The first thing I do when starting a new project is think about how the space is used and how it needs to flow," Snavely said. "I really spend a lot of time thinking about how a client will use a space in order to ensure everything is laid out correctly." Joelle's Design Way Snavely's designs—similar to her charisma—are warm and inviting, like a hug from an old friend or the aroma of Thanksgiving dinner. Snavely works...