Posted by Britt Teasdale on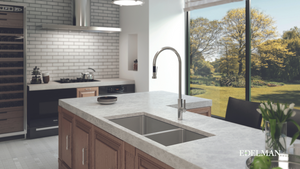 In the realm of kitchen and bathroom design, the faucet is more than a mere fixture—it's a piece of jewelry that adorns your space and enhances its character. When undertaking a remodel, don't overlook the significance of choosing the perfect faucet. The exquisite faucets from Franz Viegener, such as the Classic Widespread, Nerea Diamond Widespread, and Konic Widespread Faucets, encapsulate the essence of luxury and innovation.
Posted by Britt Teasdale on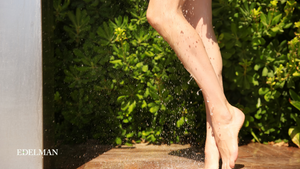 Rubinet's outdoor shower line presents an exceptional and stylish opportunity to elevate your outdoor space to new heights. With their blend of durability, versatility, and customizable features, these showers cater to every preference, style, and practical need. 
Posted by Britt Teasdale on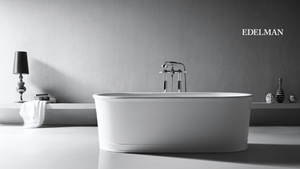 In this blog post, we will delve deeper into the exquisite features of the Claybrook Chelsea Freestanding Bathtub and explore how it can elevate your home to new heights of elegance and comfort.
Posted by Daniel Edelman on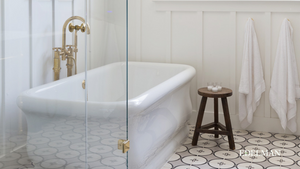 Designing a luxurious bathroom requires a careful selection of high-quality products, expert craftsmanship, and thoughtful design. Northeast Ohio residents are fortunate to have access to Edelman Home, a renowned provider of top-of-the-line products and design services.
Posted by Daniel Edelman on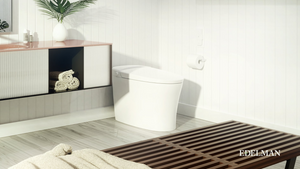 When it comes to luxury combined with efficiency, few products match up to the 
Crosswater Bathroom Ressa X1 Spa Toilet
. From its sleek Scandinavian design to its generous donation program toward environmental causes, this is one toilet that has it all. 
---