Posted by Britt Teasdale on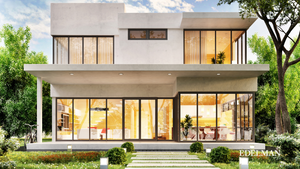 Luxury interior design is an exquisite tapestry of creativity, sustainability, and personalized elegance. By embracing the latest trends and seamlessly integrating them into your home, you can create a space that is as beautiful as it is functional—a haven that resonates with your soul and sparks inspiration every day.
Posted by Daniel Edelman on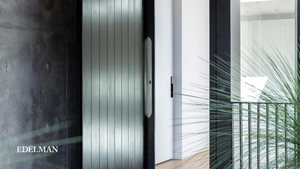 Are you ready to unlock the possibilities? Explore our showcase of custom-designed door furniture and architectural hardware, perfect for interior designers and homeowners alike. Designer Doorware makes it easier than ever to bring your vision to life.
Posted by Daniel Edelman on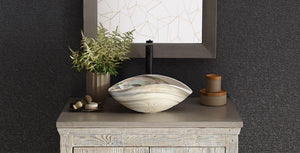 Our homes are an extension of our personality. They are—sometimes without even intentionally realizing it—also a reflection of our lifestyle. With each design choice and placement, you are creating a beautiful statement of individuality. Already known for its artisan designs, Native Trails introduces a new line of luxury, handcrafted glass vessel sinks for 2020. Meet – The Murano Collection. FINE ART FOR THE BATH Direct from artisans in Murano, Italy, every piece in the new collection is expertly hand-formed, which gives each vessel sink its own personality. No two sinks are identical in color, pattern or shape, making them an irreplaceable...